Oct. 22, 2019
EP-2123-CA supports multiple host interfaces
-Taipei, Oct. 22nd , 2019- UNIFOSA CORP. has added EP-2123-CA external RAID to its family of combo storage solutions. The EP-2123-CA supports multiple host interfaces; eSATA lll, iSCSI or USB 3.0 that can work with different application requirement. When properly configured, the RAID subsystem can provide non-stop service with a high degree of fault tolerance through the use of RAID technology and advanced array management features. Available in 2U 12-bay form factor offers affordable price with robust data protection for video storage demands, the EP-2123-CA is the obvious solution.
Jun. 12, 2019
UNIFOSA Introduces 2nd generation 4U 64-bay storage solutions
-Taipei, Jun. 12th , 2019- UNIFOSA CORP. has launched their 2nd generation of high density massive capacity "EP-4643" Storage System, EP-4643S2/D2-FGSC and EP-4643S2/D2-SCSC, complete with support for the standard 12 Gb/s SAS interface on drive sides to speed up data transfers. For capacity expansion and scalability, there is high density 4U 64-bay JBOD EP-4646JD-SCSC for option. The high density and massive capacity design meets the challenges of rapid data growth and limited data center space in today's business environments.
Dec. 18, 2018
UNIFOSA launches 4U 24Bays 12Gb/s SAS NAS subsystem
-Taipei, December 18th, 2018- UNIFOSA CORP. announced the release of 4U 24Bays NAS, EN-4246JSCB-SQX and EN-4246JSCB-RQX to its line of 12Gb/s SAS NAS. The EN-4246 12G SAS NAS based on latest proNAS 3.6 operating system that snapshot enhancement with btrfs. The 12Gb SAS-enabled NAS offers optimized performance, complete data protection, and efficient storage utilization based on an easy-to-use centralized management interface for business users.

HHome Users
for Entertainment, Data sharing, Photo Album

SSmall Business
for Mail Server, File Server
MMid Business
for Video Surveillance (CCTV)

EEnterprise
for Cloud Computing, VTL


UUSB | eSATA | 1394b
for Cloud Computing, VTL

SSAS
อุปกรณ์จัดเก็บข้อมูลที่ใช้การเชื่อมต่อแบบตรง หรือ Direct Attached Storage (DAS) ด้วย Interface แบบ SAS

FFibre Channel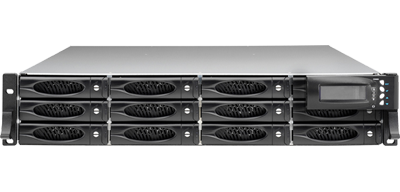 EP-2123S2-F8S6
SIngle Controller -> Dual Controller

2.5"/3.5" - SAS(12G)/SATA HDD

SAS(12G) Expansion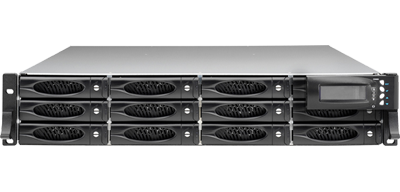 EP-2123D2-F8S6
Dual Controller

2.5"/3.5" - SAS(12G)/SATA HDD

SAS(12G) Expansion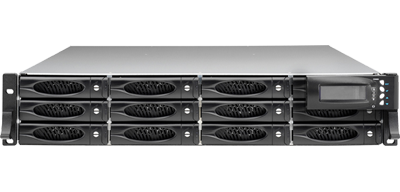 EP-2123S2-FGSC
SIngle Controller -> Dual Controller

2.5"/3.5" - SAS(12G)/SATA HDD

SAS(12G) Expansion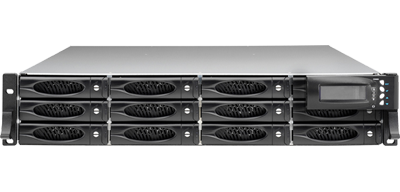 EP-2123D2-FGSC
Dual Controller

2.5"/3.5" - SAS(12G)/SATA HDD

SAS(12G) Expansion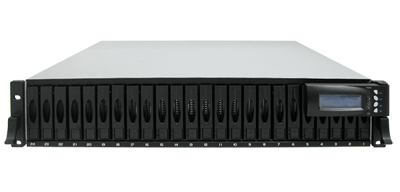 EP-2243S2-F8S6
SIngle Controller -> Dual Controller

2.5"/3.5" - SAS(12G)/SATA HDD

SAS(12G) Expansion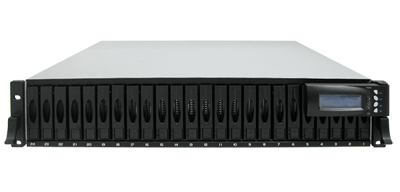 EP-2243D2-F8S6
Dual Controller

2.5"/3.5" - SAS(12G)/SATA HDD

SAS(12G) Expansion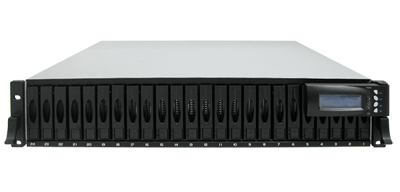 EP-2243S2-FGS6
SIngle Controller -> Dual Controller

2.5"/3.5" - SAS(12G)/SATA HDD

SAS(12G) Expansion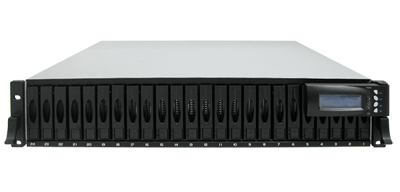 EP-2243D2-FGS6
Dual Controller

2.5"/3.5" - SAS(12G)/SATA HDD

SAS(12G) Expansion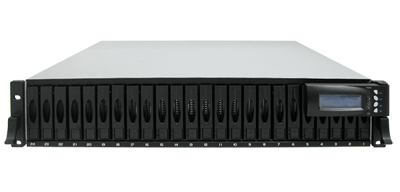 EP-2243S2-FGSC
SIngle Controller -> Dual Controller

2.5"/3.5" - SAS(12G)/SATA HDD

SAS(12G) Expansion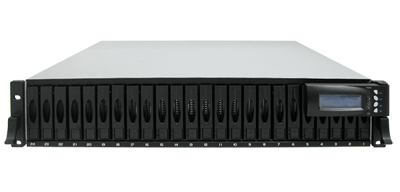 EP-2243D2-FGSC
Dual Controller

2.5"/3.5" - SAS(12G)/SATA HDD

SAS(12G) Expansion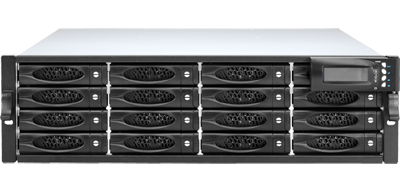 EP-3163S2-F8S6
SIngle Controller -> Dual Controller

2.5"/3.5" - SAS(12G)/SATA HDD

SAS(12G) Expansion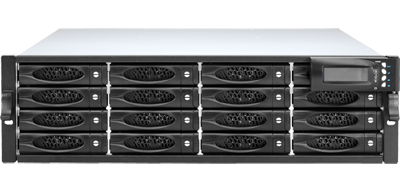 EP-3163D2-F8S6
Dual Controller

2.5"/3.5" - SAS(12G)/SATA HDD

SAS(12G) Expansion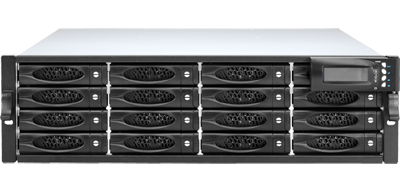 EP-3163S2-FGSC
SIngle Controller -> Dual Controller

2.5"/3.5" - SAS(12G)/SATA HDD

SAS(12G) Expansion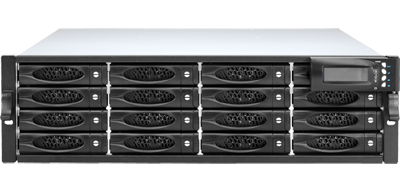 EP-3163D2-FGSC
Dual Controller

2.5"/3.5" - SAS(12G)/SATA HDD

SAS(12G) Expansion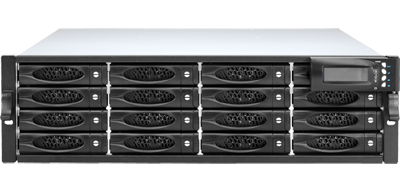 EP-4643S2-F8S6
SIngle Controller -> Dual Controller

2.5"/3.5" - SAS(12G)/SATA HDD

SAS(12G) Expansion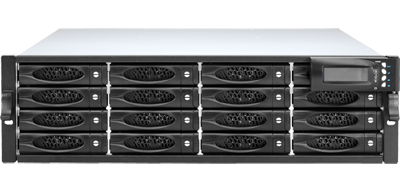 EP-4643D2-F8S6
Dual Controller

2.5"/3.5" - SAS(12G)/SATA HDD

SAS(12G) Expansion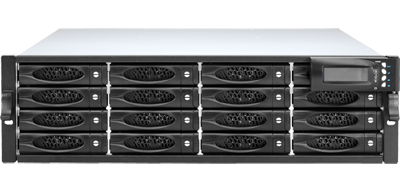 EP-4643S2-FGS6
SIngle Controller -> Dual Controller

2.5"/3.5" - SAS(12G)/SATA HDD

SAS(12G) Expansion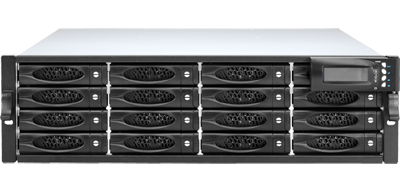 EP-4643D2-FGS6
Dual Controller

2.5"/3.5" - SAS(12G)/SATA HDD

SAS(12G) Expansion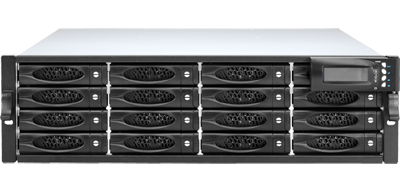 EP-4643S2-FGSC
(SIngle Controller -> Dual Controller)
SIngle Controller -> Dual Controller

2.5"/3.5" - SAS(12G)/SATA HDD

SAS(12G) Expansion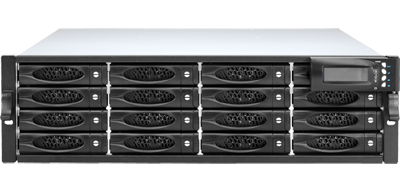 EP-4643S2-FGSC
(Dual Controller)
Dual Controller

2.5"/3.5" - SAS(12G)/SATA HDD

SAS(12G) Expansion